Morn'in Coffee,
No wonder that Mr. Skeptical sometimes lives at this house, too. All Mr. Skeptical is hoping for some days is some honesty from a few folks here and there, from those in the great world beyond. However, Mr. Skeptical finds such comfort here at MFO.
I noticed the N.A.R. info blip yesterday, and Mr. Curiosity got the best of me. Some here may not care for ZH's site; but for this story, it provides the easiest to view data for this topic.
I have not performed a full study regarding this report; but must conclude in this wonderful era of high speed data crunching electronic devices; that perversion of data is either from poor data input (junk in, junk out) or someone or entity choosing to spin data into a more favorable aspect, in regards to this linked story.
http://www.zerohedge.com/news/us-housing-market-was-artificially-inflated-14-2007-2010-nar-reports
I am reminded of a General Motors ad in 2010 with the CEO stating that GM had paid back the bailout loans or whatever one chooses to name the monies. This was not true. One had to wonder what part of the number system was being used to pervert a commercial tv ad to put forth such a statement. I penned a note to GM's customer relations asking how such a feat was accomplished in such a short time. I did not receive a reply.
I did eventually discover the answer for myself.
And these folks want me to buy one of their products, eh?
I am, "as honest as the day is long"; or so goes the old saying. If you were to buy my personal, used car; you would know all of the "bads" and all of the "goods" about the vehicle; and would receive a fair price request based upon this information. Six months later, you would not look back upon me as someone who had tried to pull a "fast one" on you. I could see you at the local grocery and be assured; as well as you, that we had a most sincere and honest transaction.
Aside from all of the financial problems that exist in so many circles of American life; the continued downslide of honesty remains one of my greatest concerns for the well-being of our country.
Thanks for letting me steal some of your valuable time.
Respectfully,
Catch
Three links here for the GM "liars poker" tv commercial.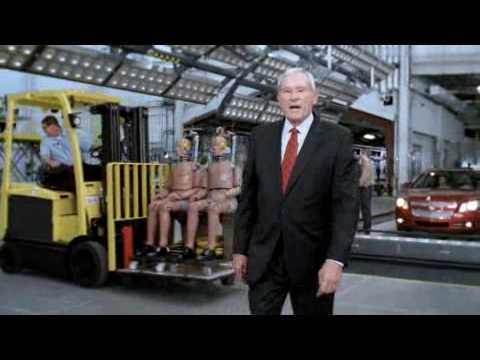 http://www.leftlanenews.com/top-republican-questions-gm-administration-over-tarp-funds-used-to-pay-back-loans.html
http://www.factcheck.org/2010/05/general-motors-debt/