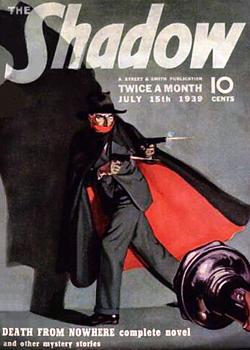 Howdy, Stranger!
It looks like you're new here. If you want to get involved, click one of these buttons!
Here's a statement of the obvious: The opinions expressed here are those of the participants, not those of the Mutual Fund Observer. We cannot vouch for the accuracy or appropriateness of any of it, though we do encourage civility and good humor.
Support MFO

Donate through PayPal
To have a "private conversation with a user", choose Message

To "post a public message" on someone's profile (Activity Wall), choose add comment.
TheShadow
About
Users name

TheShadow

Joined

Visits

18,078

Last Active

Roles

Member
Activity
Howdy folks,

Help me out. I have always heard bad things about these folks. I don't know but it's been sufficiently pervasive over the past 50 years for me to avoid them like the plague.

?

And so it goes

Peace and Flatten the Curve

Rono

Curious if anyone has heard anything on Plumb Funds? PLBBX & PLBEX

Once it is posted, hopefully others will start posting. Possibly, one of the Boards founding members will hopefully lock in once it starts rolling.

Hey - I've seen some gains already posted (American Funds, Russell, etc.)... should we set up a thread again for 2016 estimates?

Sounds good, just let me know. Happy to share what I've found in whatever the easiest forum might be...