A couple resources for our readers to use for anticipating expected capital gains:
Mark Wilson maintains a really cool and useful free site that tracks not only capital gains, but also c.g. related news. Helpfully enough, it's also searchable. Here's a link:

And, TheShadow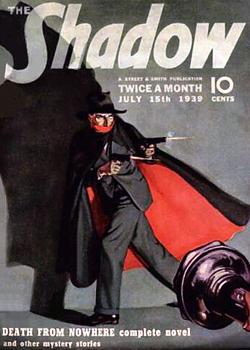 has kindly offered to maintain a simple list of links to capital gains information, which can be found on our discussion forum at http://www.mutualfundobserver.com/discuss/discussion/23834/2015-capital-gains-distribution-estimates.