By Charles Boccadoro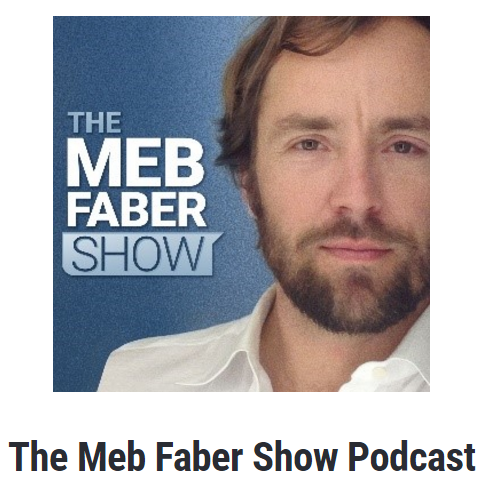 Meb recently debuted his new podcast about investing with the same casual, refreshing, and insightful perspective we've come to respect and appreciate, since first profiling him in May 2014 with The Existential Pleasures of Engineering Beta.  
The podcast is definitely worth tuning into. The first five episodes are now on iTunes, available for free. You can subscribe here. They are:
Global Asset Allocation – Investing 101
Patrick O'Shaughnessy – An Unexpected Drop-in from Patrick O'Shaughnessy
Jeff Remsburg – Where Are the Best Global Values Right Now?
Wes Gray – "Even God Would Get Fired as an Active Investor"
EJared Dillian – "If You Think 2016 is the Opposite of 1981, then You Should Do the Opposite"
Material referenced during the podcast is nicely provided on Meb's website, like here from Episode 1.