By David Snowball
Dear friends,
 It's spring! Could you tell the difference where you are? March 1 is the beginning of "meteorological spring" and I'm indisputably in the middle of Augustana's Spring Break. (It always looked better on MTV.) Spring training has begun for major leaguers while Augie's baseball team is currently 5-1 on their swing through Florida. I've just placed my order for a flat of native prairie plants (the "Happy Hummer" collection plus a few extra Jack in the Pulpit, Chip's favorites) and have been paging through the Burpee's catalog.
The announcement of spring does seem a bit tardy. Our February saw more 70 degree days than days with snow. Coming into this month, the Quad Cities had seen three 70 degree February days ever. We had five 70 degree days in the last 10 days of February, including the warmest February day in the city's history. Also the second warmest, the third warmest and the fourth warmest. Nationwide, we set 3,146 new record highs in February, against only 27 record lows. The instability wrought by a warming planet seems regrettably hard to ignore.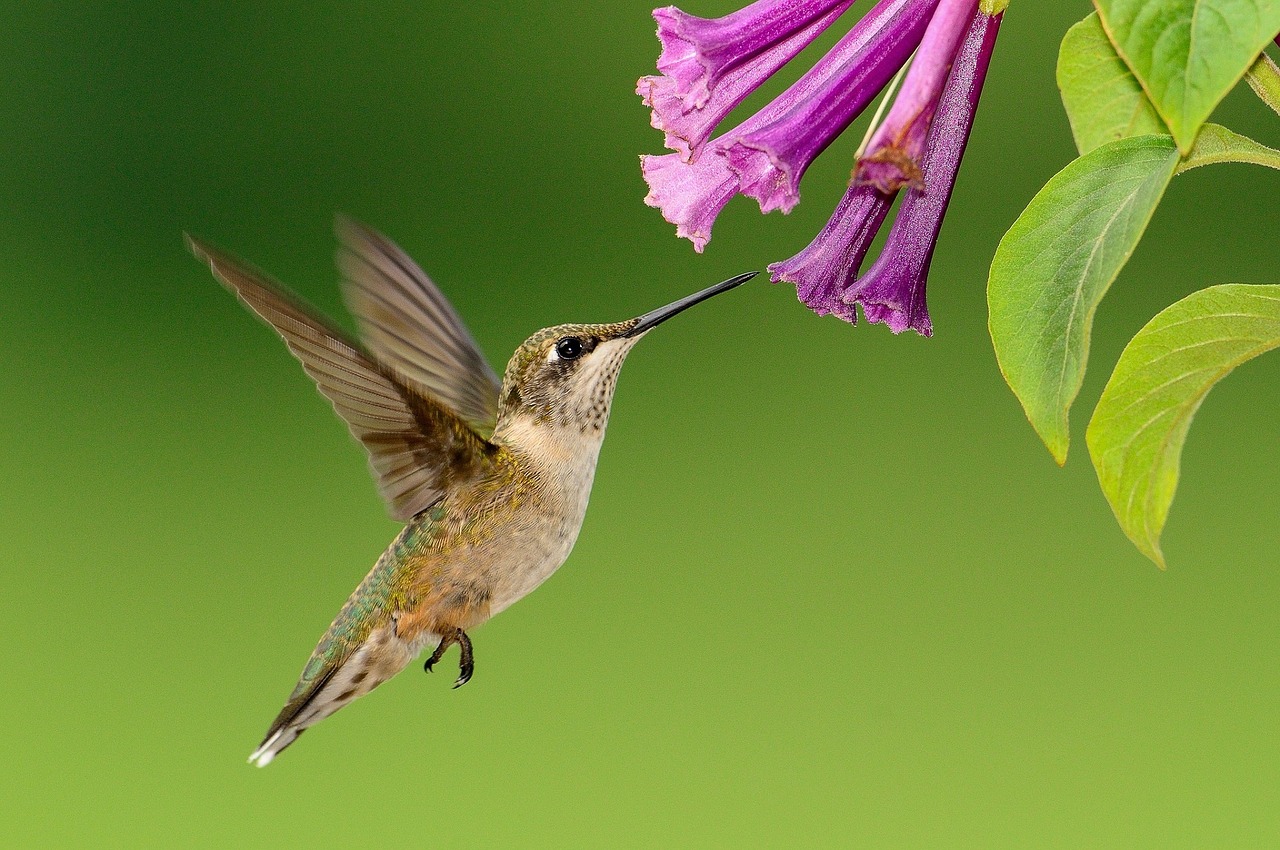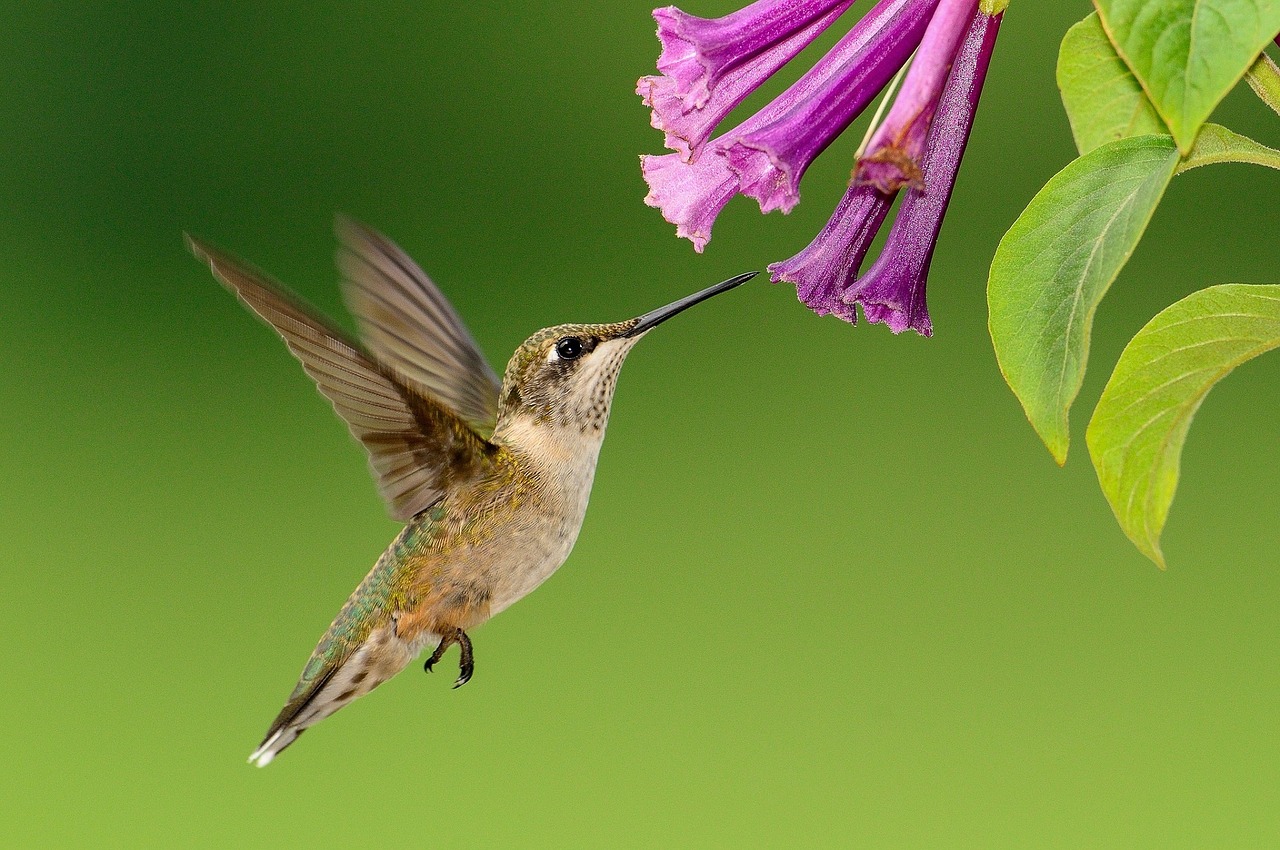 On the upside, there's fascinating research that suggests that soil bacteria act as anti-depressants and anti-anxiety agents. The evidence has been building there for about a decade, but recent studies are pointing to brain chemical changes and enduring effects on mood and sociability.
Grab some humus (or hummus) and read on!
Scam alarm: hidden subscription price changes
Professional journalism is (a) invaluable, both at the local and national levels, especially at a time when more and more people have concluded that "fact" are whatever pop out of their mouths, (b) in deep financial distress and (c) entirely deserving of your financial support. We need good fact-gathering and checking which means that we need to be willing to pay for it. In my case, that's reflected in my decision to subscribe to four newspapers (the Quad Cities Times and Wall Street Journal in print, the Financial Times and New York Times online), public broadcasting (National Public Radio and Iowa Public TV) and two important magazines (The Economist and Consumer Reports). If you think you're entitled to "free" news, you'll discover that you get exactly what you paid for.
That's all a prelude to a warning about a scam that a number of newspapers have resorted to. In order to extract extra money from people who have already paid for, say, a year's subscription, the newspapers are cutting weeks off the end of your subscription.
In my case, the Quad City Times sent a subscription rate increase notice that contained the cryptic warning, "this increase may accelerate the end of your current subscription period." That struck me as impossible, since I paid for 52 weeks in advance. When I called the Times they confirmed their plan to cut six weeks off the end of my subscription; rather than ending in late September, my subscription would end in early August. I inquired about whether the phrase "breach of contract" was new to them; they offered 52 weeks for a set amount, I paid the amount, they owe me 52 weeks. Period. The operator offered to extend my subscription by four weeks in early September, "so you're subscription started in September and now it will end in September so that works, right?" No, it doesn't. I reminded her that I paid for 52 weeks, not 46 nor 50. Next she offered a $25 gift card. And again, no. The contract said 52 weeks, I expect 52 weeks. She's promised to have a supervisor call. None has. The QCT is published by Lee Enterprises, which publishes about 100 newspapers in the Midwest and West.
When I mentioned this to Chip, she reported a similar problem with her mom's local paper, the Times Herald Record (Middletown, NY). The paper is now collecting its monthly charge every three weeks. Why? Because they've designated some of their issues as "premium editions" and those cost you extra, which they accommodate by shortening your subscription period. The THR is part of the Local Media Group, which publishes two dozen newspapers.
If you subscribe to a local paper, we suggest you check the text of any renewal or rate increase notices very carefully. It appears that in their desperation, some publications are acting dishonorably toward their subscribers. As much as it will pain me to do so, if the Times cannot act with honor, I'll ask for a refund of my remaining subscription.
Thanks, as ever, to the folks who help support the Observer
We mentioned, in January, our need for the 2% solution. Not counting their support via Amazon, about 1% of our readers provide financial support (some generously and many yearly since we launched) for the Observer. Amazon has now announced a "simplification" of their program which will, almost certainly, reduce its contribution to us. So, we'd like to raise more-active support to 2%, which would translate to around 500 people, including new and renewing members of MFO Premium, all told.
It's a simple, painless, satisfying process: contributions to MFO are mostly tax-deductible (our attorney says I must repeat the phrase, "consult your tax adviser") because we're incorporated as a 501(3)c charity. We're also an efficient 501(c)3 since our fund-raising costs are, well, zero. If you contribute $100 or more, Charles gives you immediate access to MFO Premium with all the attendant data and support.
By Charles's best estimate, we added 21 new subscribers in January (on target!) and seven in February (off-target but that's my fault; I was so embarrassed by our need to publish several days late that I didn't raise the topic). I promised folks monthly updates on our progress so here 'tis: we're hoping to add 20 supporters (out of 25,000 readers) a month, so 40 by the end of February would have been nice. We're a bit under 30.
Thanks to David Moran, the good folks at Gardey Financial for their years of support, Gary Habbersett, Frank Nobles and Richard Weeks.  As always, we thank our regular PayPal subscribers: Deb, Greg, Jonathan and Brian. We really appreciate you.
And special regards to Mary Kappagoda whose email address we temporarily misplaced. Sorry 'bout that, ma'am!
What we're up to this month
At the same of each year, I walk folks through the shape of, logic behind, and changes in my portfolio. That's not because it's a singularly brilliant piece of investing; it isn't and, frankly, it doesn't have to be. Instead, it's a way of understanding what sorts of factors you might consider in planning and monitoring your own investments.
We're hopeful of an April follow-up to that piece. Our colleague Ed Studzinski has long grumbled (actually, I could stop the sentence right there and it would be correct and complete) that I own too many funds for the modest size of my portfolio. He's quite likely correct, so I've invited our data wizard Charles Boccadoro to disassemble and reassemble it for me. Charles has walked us through the strategies for focusing and rationalizing a couple other portfolios, and he kindly accepted the challenge. We'll hear his "Plan B" for me next month.
Ed, meanwhile, shares his reflections after the annual Graham and Dodd conference at Columbia University. He starts with an unsurprising observation (the number of great investment opportunities is invisibly small) and offers two actionable suggestions. The first is to consider your own "pivot to Asia." The other is to figure out who's reading the balance sheet for your investment manager; if the answer is "some guy down in accounting," if might be time to run away.
Bob C., who enjoys gardening rather more than running, continues his conversation of retirement planning from the perspective of someone for whom it's now immediately relevant: himself.
And, as always, we've been talking with managers, screening data and reading shareholder letters on your behalf. That's led us to five specific investments that rather deserve attention:
Pin Oak Equity (POGSX) is a remarkably successful all-cap fund that does what people claim they want, it beats the indexes, the ETFs and the pants off its peers. Oddly, Morningstar left the fund behind. We didn't.
Homestead Growth (HNASX), like Reese's Peanut Butter Cups, combines two great tastes that taste great together. The fund is advised by a mission-oriented organization whose purpose was to help the members of America's rural electric coops (!) and sub-advised by T. Rowe Price, a fund family with an absolutely sterling reputation which just placed one of its best young managers on the fund.
Polen International Growth (POIRX/POIIX) launched in December as a sort of international extension of a very disciplined, very successful Polen Growth (POLRX) fund. In our Launch Alert, we talk through both the discipline and the success.
Paul Espinosa, lead manager of Seafarer Overseas Value (SFVLX/SIVILX) talks with us about value investing in emerging markets and what makes SFVLX "a Seafarer Fund."
T. Rowe Price is about to adopt and rechristen a very promising young high-yield bond fund. They'll bring T. Rowe Price U.S. High Yield Fund (née Henderson High Yield Opportunities Fund HYOAX/HYOIX) to market at the end of May. We profile the change in a PreLaunch Alert.
Off we go!
Ed recently attended the annual Graham and Dodd conference at Columbia University. His reflections on those talks appear in his essay, "Half a league, half a league, half a league onward" this month.
Charles will be representing MFO at the Litman Gregory Alternative Strategies Fund Due Diligence Forum, March 16, in San Francisco. He'll get a chance to hear from and chat with some of the folks who sub-advise the exceptionally find Litman Gregory Masters Alternative Strategies Fund (MASNX). He'll share his findings with you in our April issue.
And with any luck at all, we'll all convene in Chicago during the Morningstar Investment Conference, April 26-28. The lineup of keynote speakers – the founder of Wikipedia, the author of Flash Boys and The Big Short, and Larry Fink – seems to signal a different approach to the gathering. We'll incorporate what we can into our May issue, with some pieces likely held until June.
In the meanwhile, I'll be speaking in Sacramento ("American nativist rhetoric at the centenary of the Asian Exclusion Act") on March 13 and with the AAII chapter ("How not to be stupid in a world that makes it easy") in Albuquerque (March 15).
Seriously, we'd be pleased by the opportunity to meet and chat with any of our readers. If you're going to be around any of those gatherings, let us know.
Wishing you a great start to the season,