By David Snowball
Since the number of funds we can cover in-depth is smaller than the number of funds worthy of in-depth coverage, we've decided to offer one or two managers each month the opportunity to make a 200 word pitch to you. That's about the number of words a slightly-manic elevator companion could share in a minute and a half. In each case, I've promised to offer a quick capsule of the fund and a link back to the fund's site. Other than that, they've got 200 words and precisely as much of your time and attention as you're willing to share. These aren't endorsements; they're opportunities to learn more.
Ali Motamed manages Balter Invenomic Fund (BIVIX), which launched in June 2017, but he's been playing this game for far longer. Mr. Motamed was Co-Portfolio Manager of the Boston Partners Long/Short Equity Fund (BPLEX/BPLSX). In that role, Mr. Motamed was awarded Portfolio Manager of the Year in the Alternatives Category by Morningstar in 2014. Like many fund entrepreneurs, he chafed under the constraints of working within a large, bureaucratic organization. In October 2015, he left Boston Partners and founded Invenomic Capital Management with the intention to advise individuals, family offices, endowments, foundations, trusts, charitable organizations, and pension plans in an investment capacity. In 2017, he joined with Balter Liquid Alternatives to launch BIVIX.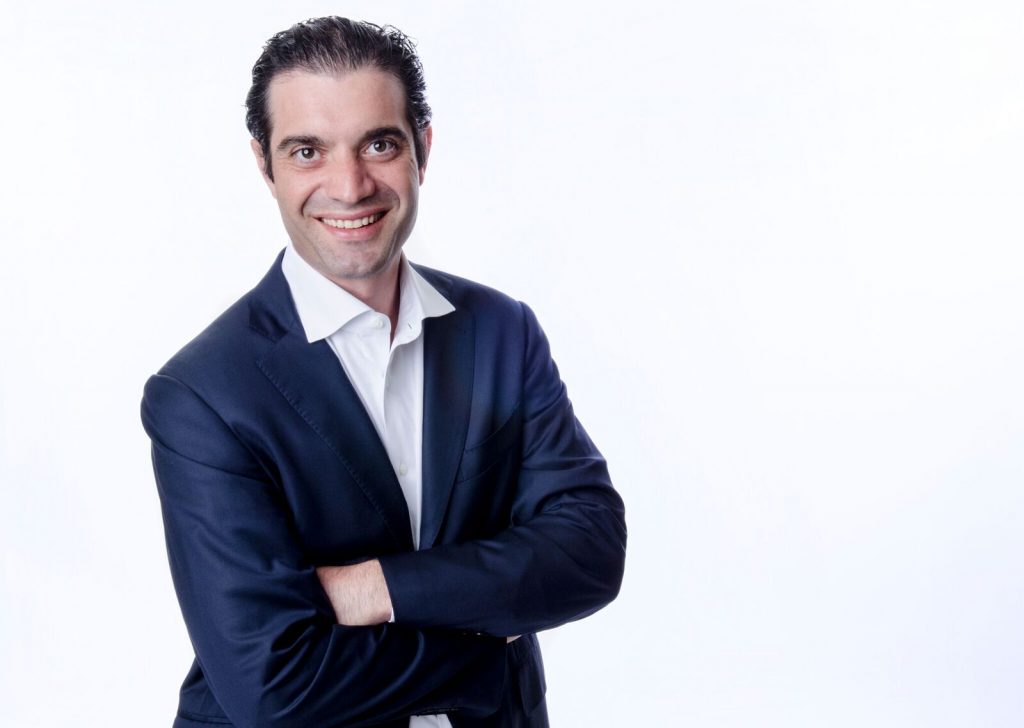 What does "invenomic" mean? Good question. It's a term invented by Mr. Motamed to try to capture his investing philosophy. "Autonomic," he notes, "derives from Greek words for 'self' and 'a system of rules that govern a particular field'. 'Invenomic' reflects my conclusion that investing must be approached as a rules-governed activity."
The translation is this: investing offers you a million possible pitfalls and human nature offers you the prospect of falling into each, perhaps repeatedly. The solution is a quantitative system that creates structural safeguards against human frailty. By way of example, many professional investors revel in all of the contact they have with management teams. Mr. Motamed and his team, contrarily, stay as far from management teams as possible: "Generally speaking, companies whose stock we short are led by excellent communicators with charm and charisma. Their job is to create value for their shareholders, and having an overvalued stock should be a badge of honor. Very rarely do the leaders of these companies end up going to jail. What they do, however, is selectively disclose information that positions their company in a favorable light." Invenomic's solution is to maintain rigorous four page statistical profiles about each firm in its universe, where each of the data points illustrates something about a firm's prospects that is more revealing than their management team's sweet words.
The key differentiator, from his perspective, is a successful short book. Mr. Motamed argues that most long/short managers fail on the short side. They maintain too few shorts, they put too much money into each, they maintain a large short book when market conditions don't warrant it and they view themselves as on a crusade against the management teams. Each of those mistakes limits the power of the short portfolio to generate alpha rather than just limiting beta; that is, Mr. Motamed thinks a good short portfolio should make money rather than just hedge volatility. BIVIX might hold 100 short positions, but allocates only a small amount into each (30-70 bps) and caps the max size of a short position at 250 bps. They target "story stocks," firms with deteriorating fundamentals and firms artificially buoyed by one-time windfalls that investors are treating as structural advantages. Depending on market conditions, as little as 10% of the portfolio or as much as 75% of it might be in the short book.
Boston Partners Long/Short Equity (BPLEX/BPLSX), Mr. Motamed's previous charge, is by far the best long-short fund we've seen over the past decade. It has not only vastly outperformed its peer group (leading them by 7.8% annually over the decade), it's also vastly outperformed the second-best fund in its peer group (leading RMB Mendon Financial Long/Short by 3.8% annually). The first eight or ten months of a fund's existence is largely inconsequential, and yet it seems worth noting that BIVIX has substantially outperformed BPLEX and its peers over that period.
And while performance over three or four weeks can prove nothing, it can certainly raise interesting questions. Late January and early February 2018 saw a sudden, sharp and unanticipated market correction. The graph below illustrates the performance of BIVIX (which rose in value during the tumult) contrasted with the average long/short fund (down 4%), the S&P 500 (down nearly 6%), and BPLEX (down 6.25%). For the sake of a sterner test, we also included Morningstar's top-rated long/short fund, Boston Partners Long/Short Research Fund (down 3.9%).

Here are Ali's 200 (or so) words on why you should add BIVIX to your due-diligence list.
Because in our view it is really quite simple…Because we love and truly believe in what we do, we want to win for our clients and we are happy to put in the effort necessary to achieve our lofty goals…Because we have a time-tested strategy and have experience through various market cycles…Because we rely on fundamental analysis which helps us avoid the pitfalls and unexpected outcomes that come with many modern alternative strategies and we benefit from quantitative analysis which improves our efficiency and allows us to leverage evolving technology…Because capital preservation and driving returns do not have to be mutually exclusive…Because we have a robust short book of individually selected stocks we expect to produce absolute positive returns…Because this market is near all-time highs and volatility is unlikely to remain dormant…Because we thrive on volatility since the cash flows from our short portfolio allows us to take advantage of dislocations…Because great hedge funds need to be independent and we are…Because great mutual funds need strong operational and compliance support, which the team at Balter provides…Because we believe no one has a better process or is more passionate about long/short equity investing…
Balter Invenomic (BIVIX) has a nominal $50,000 minimum initial investment. Expenses are 2.24% for institutional shares. The management fee is a stout 2%, comparable to the fee traditionally assessed by a hedge fund. The fund has about gathered about $38 million in assets since launch. Here's the fund's homepage. It's understandably thin on content, though there are links to a factsheet and manager commentary, both updated monthly.