By David Snowball
The Mutual Fund Observer is the product of a virtual team and, when our colleagues from England and Trinidad were working with us, a virtual global team. Chip and I reside in Iowa, Ed and Sam in Illinois, Charles in California, Bob C in Ohio and Dennis in Montana. One of the great attractions of the Morningstar conference is that it gives us a chance to work side-by-side on interviews and stories, and to share quick and personal reactions to the ideas and personalities we encounter.
As ever, we'll try to offer some quick responses in the form of end-of-day posts to the MFO Discussion Board and to the MFO Premium commentary.
Our agendas vary. Sam Lee is slated to contribute to Tuesday's panel, "Crypto, Blockchain, and Lamborghinis, Oh My!" Charles and I will be in attendance, intent on photobombing Sam. The only real question is whether our "Blockchain Blockheads" and "Sam I Am" t-shirts arrive in time for the occasion.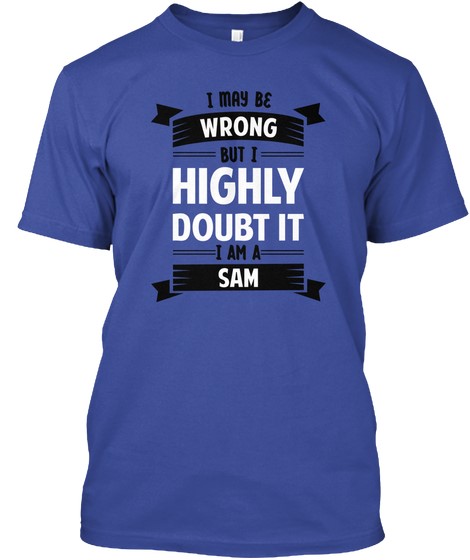 Ed won't be officially in attendance, but will be available to confabulate at local taverns and in our retreat after the conference. Chip might well be splitting time between tech-centered panels and giving her niece a tour of Chicago.
Charles and I split time between listening in on panels, meeting managers, chatting with MFO readers and looking for interesting leads among the 100 fund firms showing in the Exhibit Hall. So far I have time set for conversations with a series of managers:
Venk Reddy, Zeo
Jon Angrist, Cognios
Tom Stringfellow, Frost Investment
Tom Florence, 361 Capital
Arun David and (possibly "and/or") Vince Rivers of JOHCM
Beini Zhou, Matthews Asia and particular Matthews Asia Value Fund
I'll also report on the comments of two really smart guys: Jeremy Grantham of GMO and behavioral economist (also Nobel Prize winner) Daniel Kahneman.
Charles's list overlaps mine just a bit:
Darin Leone, Portfolio Strategist, Manning & Napier,
Anne-Laurence Roucher, Portfolio Manager, Natixis ESG Funds
Venkatesh Reddy, Portfolio Manager, ZEOIX
David Lafferty, Chief Marketing Strategist, Natixis
Tom Stringfellow, CIO Frost
Kip Meadows, CEO Nottingham
Phil Bak, CEO Exponential ETFs
We will, with luck, have a chance to add to that list over the next 10 days. If you'd like to say "hi" to either of us, just drop us a note!